Family Owned ● Community Centered ● Investment Properties
Highbury Investment Holdings, LLC is a family-owned business headquartered in Rockville, Maryland. Our mission is to "transform lives through real estate." We are committed to creating investment properties that offer extraordinary housing opportunities while maintaining a connection to our host communities.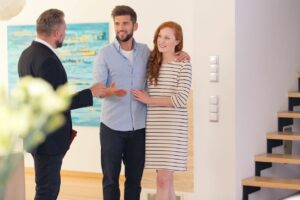 The Highbury team offers a variety of rental options to fit your needs – including apartments and single-family homes. Learn More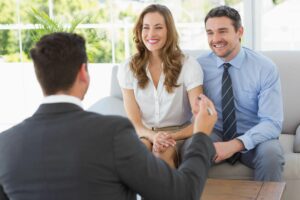 The Highbury team of experts carefully examines the market for investment properties that will yield the best return on your investment. We acquire properties through brokers, wholesalers, auctions, bank foreclosures, short sales, and tax sales. Learn More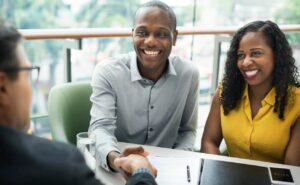 At Highbury Investment Properties, we pride ourselves in giving our clients exceptional, personalized service and a direct and honest assessment of the home that you want to market.
Have a home or investment property that you want to sell? Highbury Investment Properties can help you navigate this process and provide a fair market price for your property. We can also help you avoid foreclosure. Contact us today and let Highbury Investment Properties help you. Learn More
---
Let's Get Started…
Would you like to learn about current rental properties? Reach out to us today . For more information